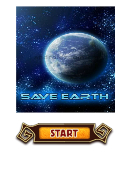 Read Online
Save the Earth
Average Rating
:
2
(

3

votes)
What can you do at home to save the Earth:switch off the light and fan when not in use,do not waste water and paper. Save the Earth by not littering,do not throw litters/rubbish into the sea,drain etc.
http://v.koobits.com/1kd8f7rpqg4p
Copy the book address above and add to your e-library!